The Design of Everyday Things
- By Donald A. Norman
The Design of Everyday Things is a powerful appeal for good design, and a reminder of how-and why-some products satisfy while others only disappoint.
The Elements of User Experience: User-Centered Design for the Web and Beyond
- By Jesse Garrett
Successful interaction design requires more than just creating clean code and sharp graphics. You must also fulfill your strategic objectives while meeting the needs of your users. The Elements of User Experience gives readers the big picture of user experience development, from strategy and requirements to information architecture and visual design.
Don't Make Me Think: A Common Sense Approach to Web Usability
- By Steve Krug
Witty, commonsensical, and eminently practical, it's one of the best-loved and most recommended books on the subject - also the one that made me fall in love with user experience.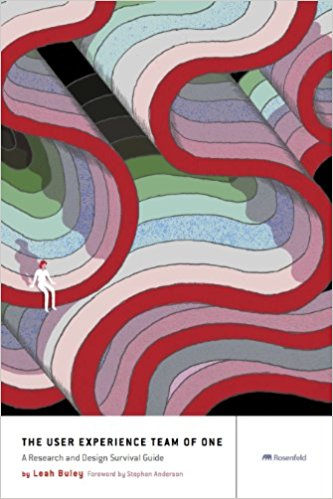 The User Experience Team of One: A Research and Design Survival Guide
- By Leah Buley
The Power of Habit: Why We Do What We Do, and How to Change
- By Charles Duhigg
Habits aren't destiny. They're science, one which can transform our businesses, our communities, and our lives.
This book is a well worth read that makes an exhilarating case: the key to almost any door in life is instilling the right habit.
This Is Service Design Doing
- By Stickdorn, Hormess, Lawrence, Schneider
Service design requires a common language across disciplines to break down silos within an organization. This Is Service Design Doing provides a consistent model for accomplishing this and offers hands-on descriptions of every single step, tool, and method used.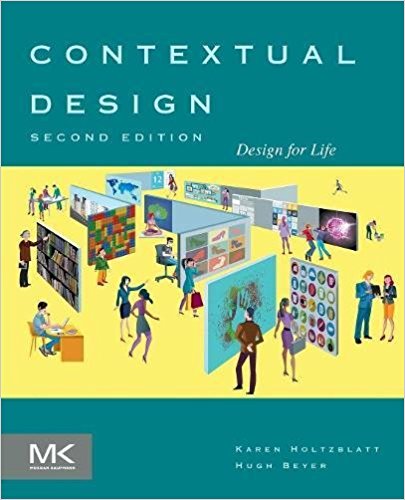 Contextual Design: Design for Life
- By Karen Holtzblatt, Hugh Beyer
Learn how to gather detailed data on how people live, work, and use products, develop a coherent picture of a whole user population, generate new product concepts guided by user and structure the system and user interface to best support the user across place, time, and platform